Hi, My name is Paweł.
I design and develop websites, and more.
Check it out: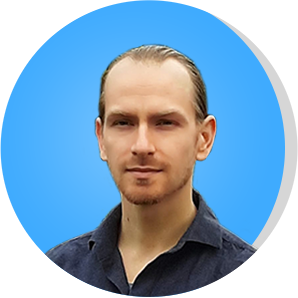 Blogs
March 26, 2012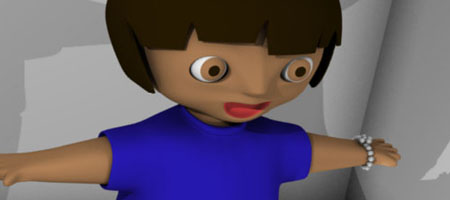 During a free course at the Haagse Hogeschool, each student was given the opportunity to work on a project of their own choice. I wanted to experiment with Augmented Reality and children's stories. I believed - and still believe - that Augmented Reality can...