Hi, My name is Paweł.
I design and develop websites, and more.
Check it out: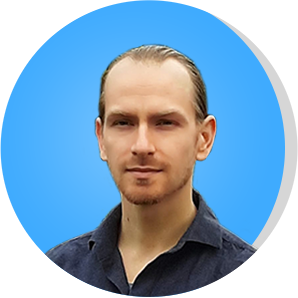 Blogs
August 18, 2019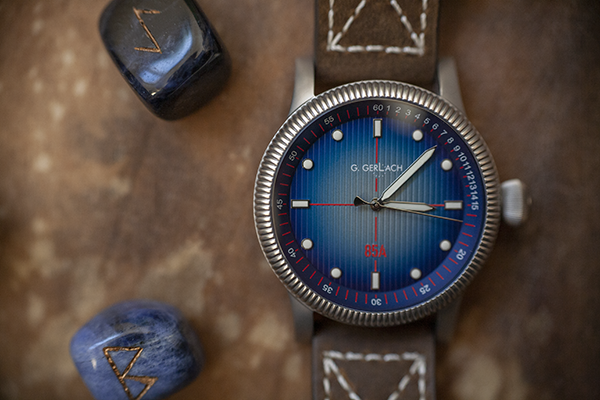 If I was a watch, I'd be a G.Gerlach Orzel 85a. I'm not saying that because it's the best watch in the world. It isn't. No, this watch has a combination of things that make it very appealing for me personally. It's not special because of the Seiko NH35A inside, which powers a lot of budget automatic watches, many of...