I finally got the analog film developed on which I'd shot pictures with the Sigma 15-30mm. The sample images below were shot with the Canon AE-1 on 35mm film.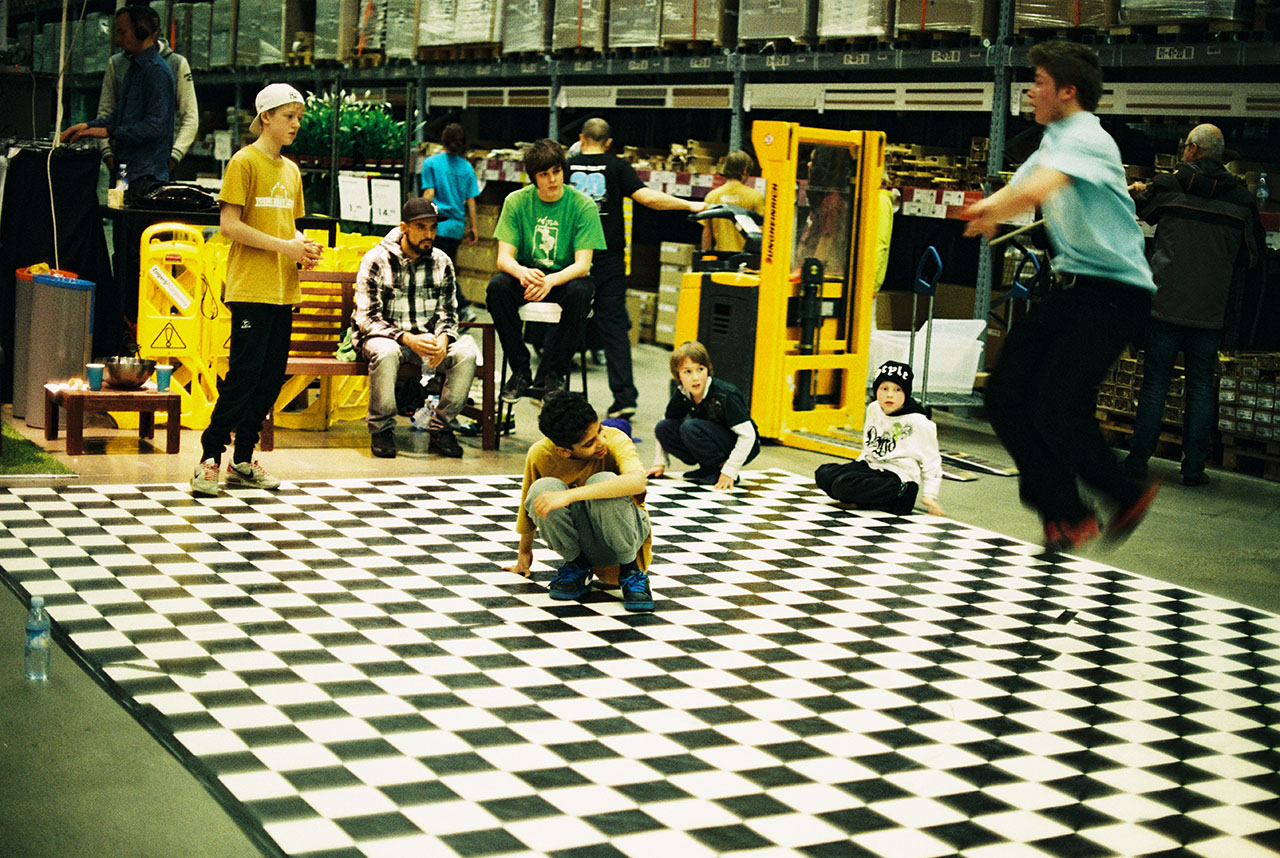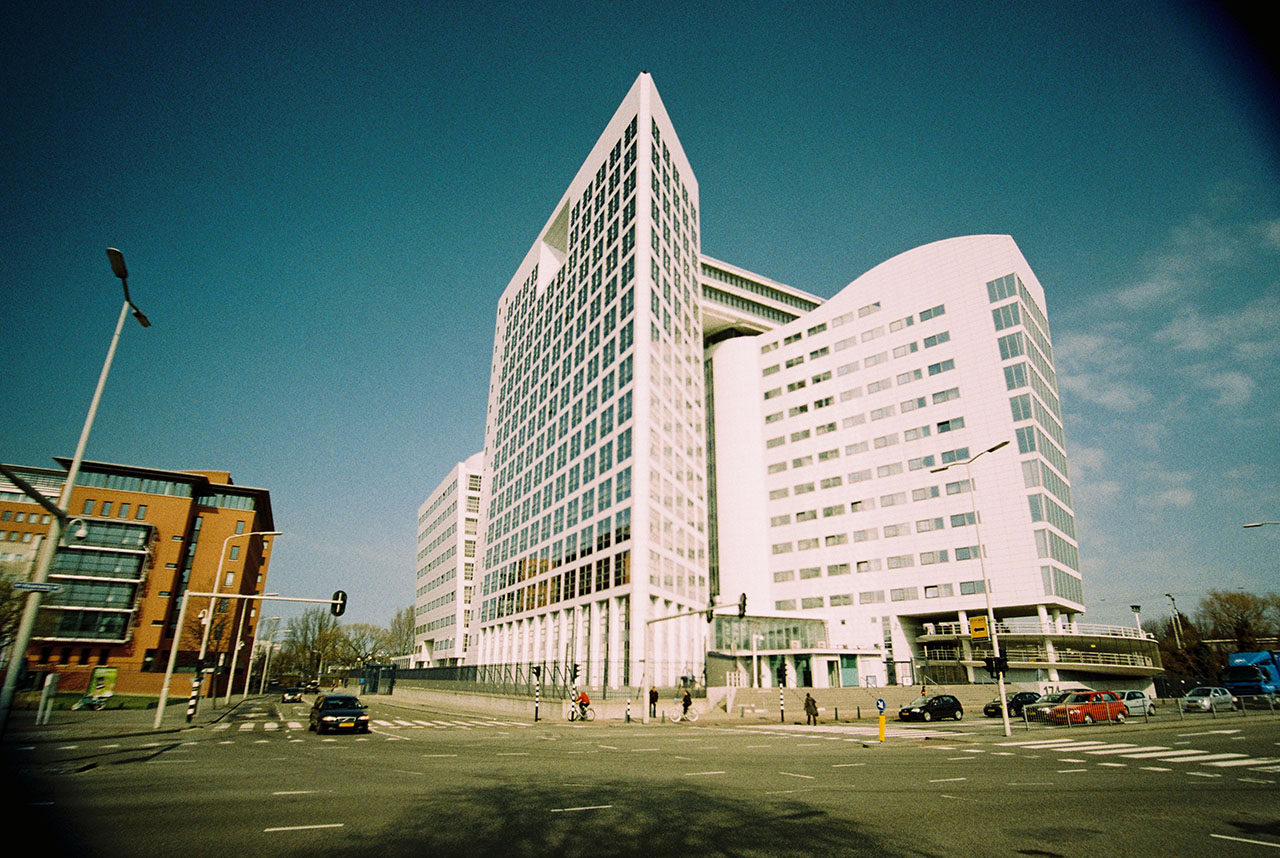 I was expecting lots of cropping around the edges and serious distortion, but actually, the image quality is OK.
The first image below was shot with a 50mm Canon lens.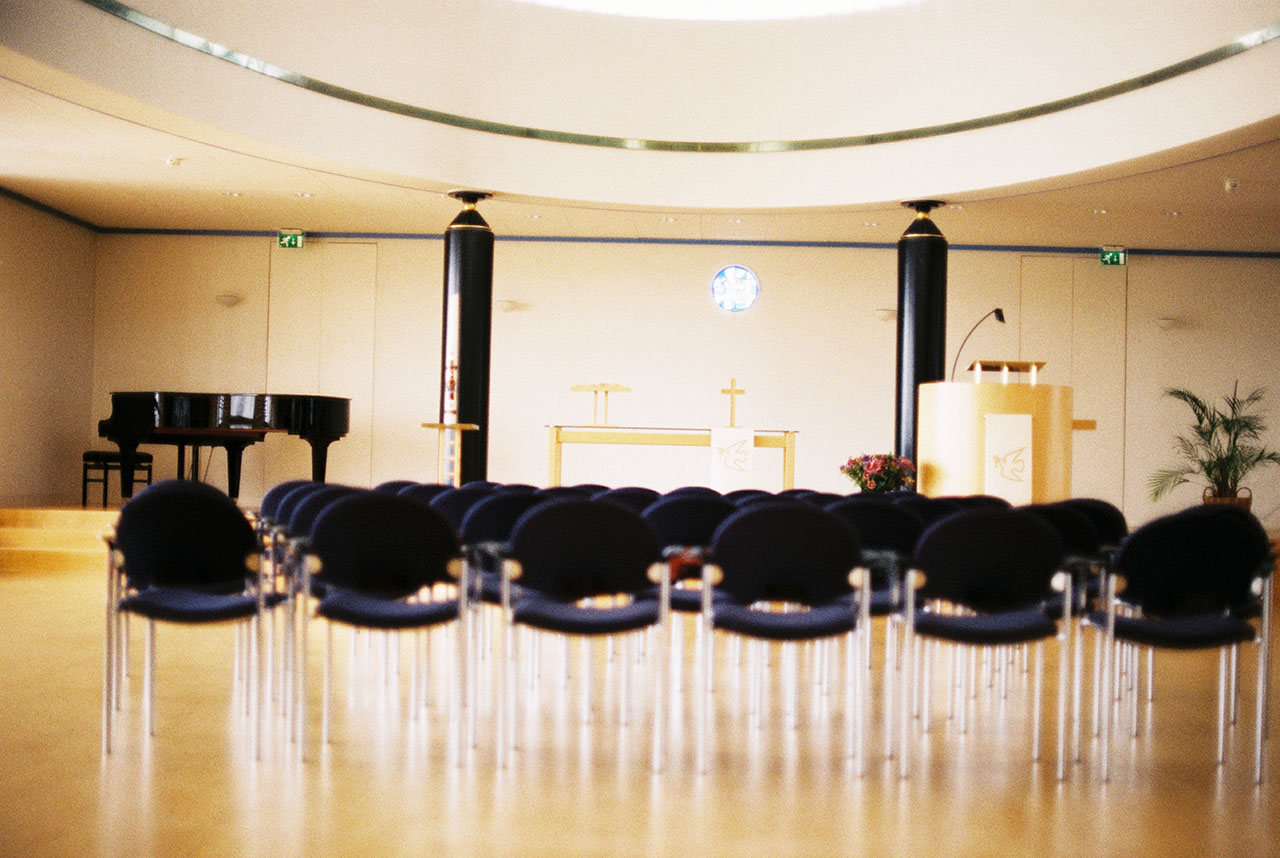 And then in this second picture I used the Sigma 15-30mm on 15mm to get that huge field of view!