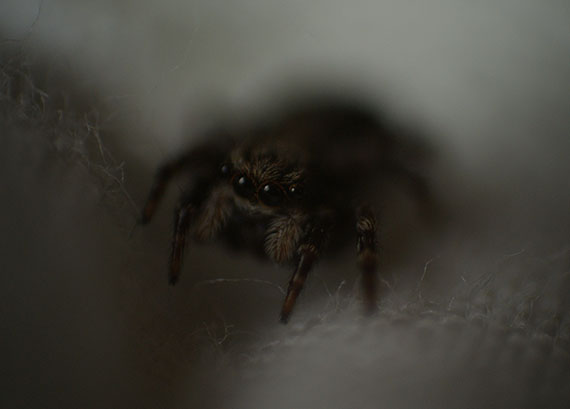 There is a very simple way to create a macro lens, by stacking two lenses on top of each other. Usually this is done by attaching a 50mm prime to the camera, and then attaching a 28mm prime facing the 50mm lens.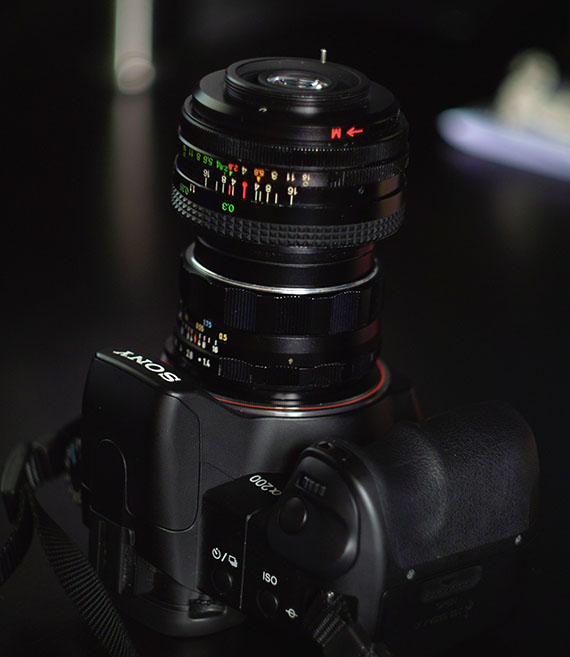 The two images of the spider were shot indoors with a Sony a200, 50mm Takumar and 28mm Vivitar. The Takumar was stepped down to f4 and I used the on camera flash. An external flash would be much more useful, since those are more powerful and can be positioned in such a way that the lens is not blocking any of the light. If I purchase an external flash in the future, I will run some more tests and update this post.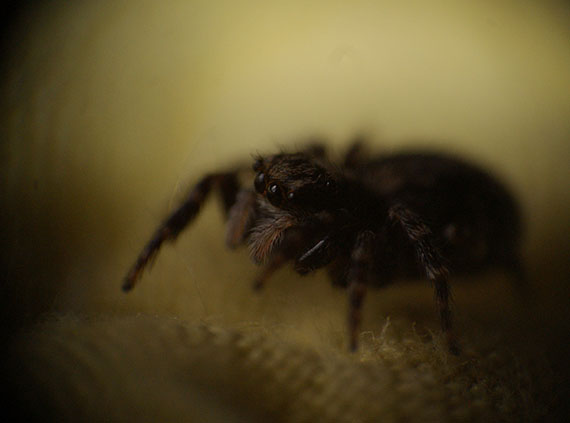 The method is cheap, simple, and yields surprising quality. The only downsides are that you have to use manual focus, but with macro work, focusing manually is probably the default method. In fact, with very strong macro, you are likely to just move the camera back and forth a little to get the picture in to focus.