Hi, My name is Paweł.
I design and develop websites, and more.
Check it out: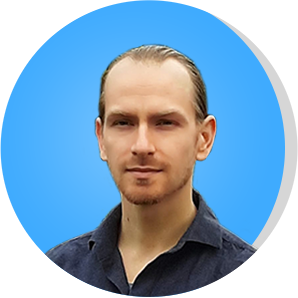 Blogs
October 13, 2013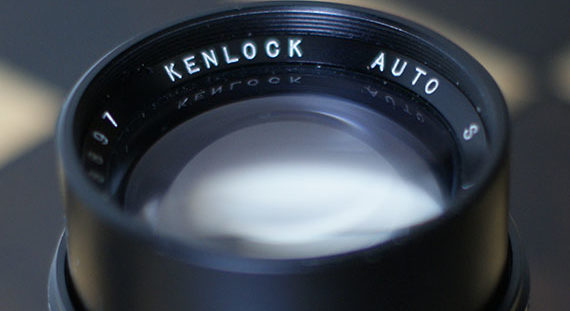 I've recently invested five euro on a second hand M42 Kenlock 135mm f2.8-f22 lens.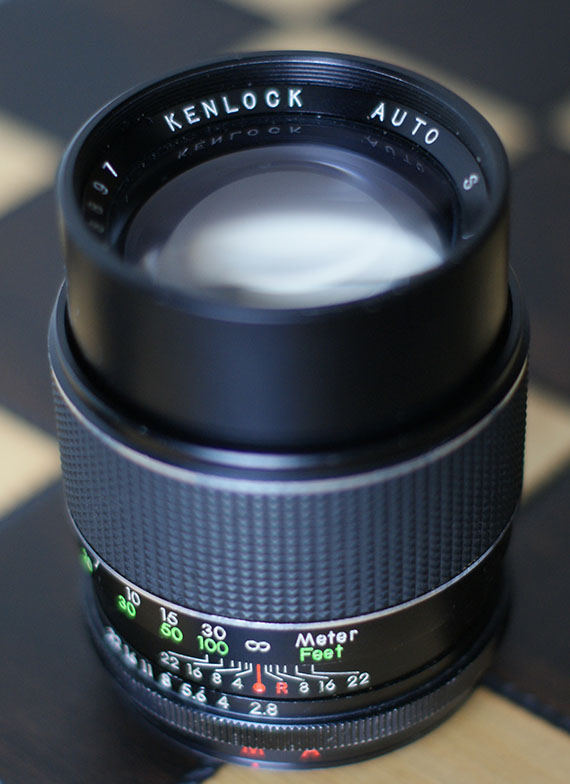 As always the question is; for five bucks, does the lens somehow manage to be so bad that it's still...