Hi, My name is Paweł.
I design and develop websites, and more.
Check it out: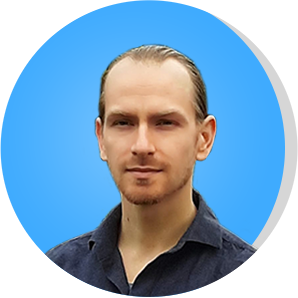 Blogs
August 12, 2020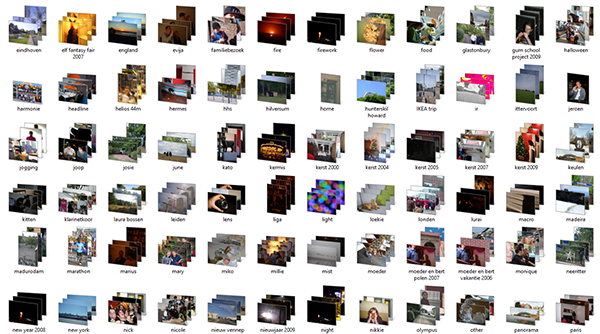 In Windows 7/8/10 you can display all your photographs by tags. Every tag that you've ever attached to a photograph will show up as it's own folder, and opening that folder will display all of your photographs with that specific tag. Once you've properly tagged your photographs, it will be trivial to find every image...